"A large storm hit the Berlin area, and in its aftermath one of the Foundation's buildings
was partially destroyed by a large mango tree falling on it.
Upon learning of this, my first reaction was WHY NOW?"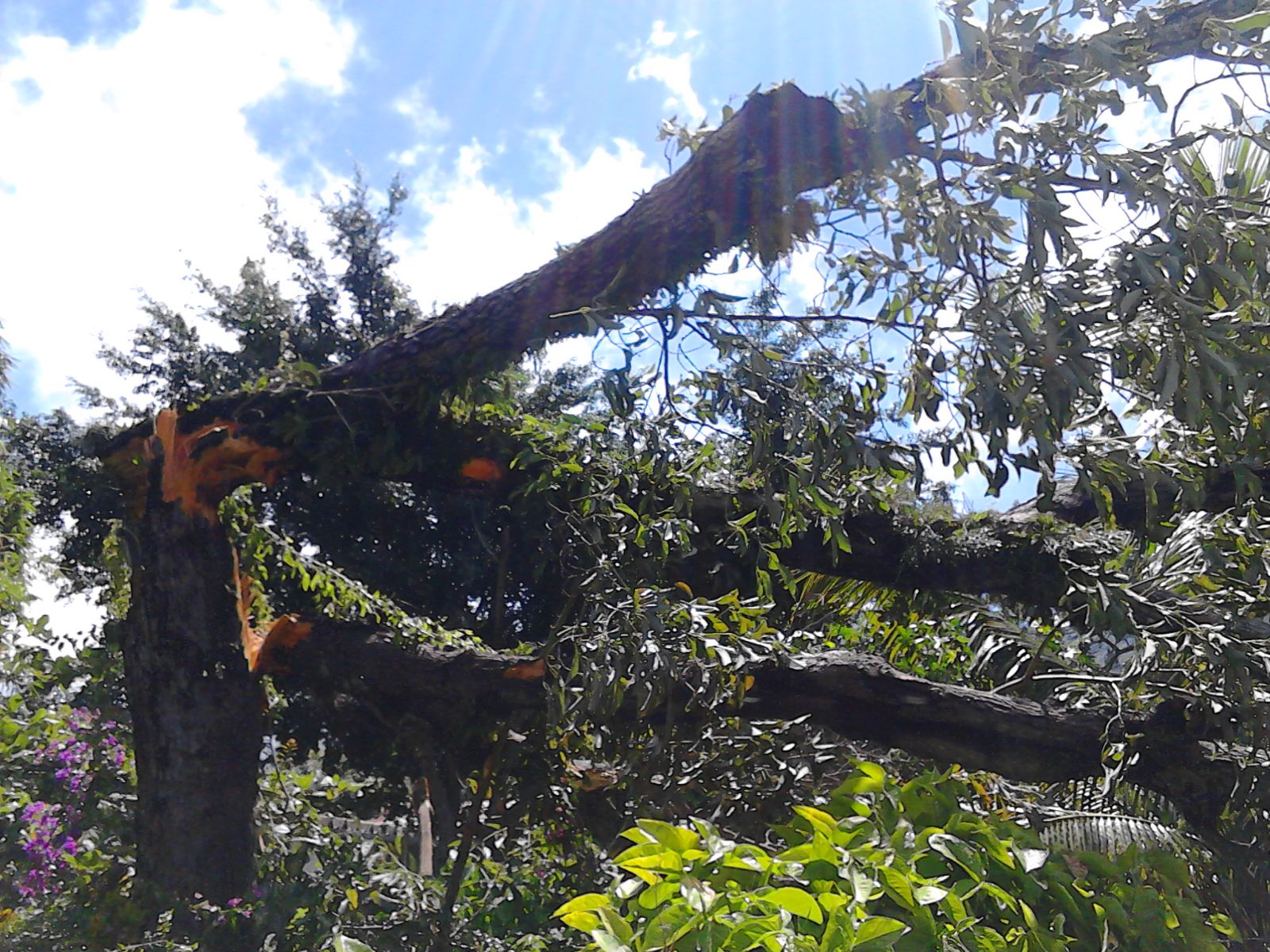 This thought quickly turned to WHY NOT?
In the spot damaged by the falling tree, Friends From Iowa Foundation quickly went to work installing several showers, bathrooms, and wash areas for use by the homeless people of Berlin, Usulutan, El Salvador.
These installs will also be used by medical delegations and other groups who wish to stay at our facilities while they do work benefiting people in Berlin.